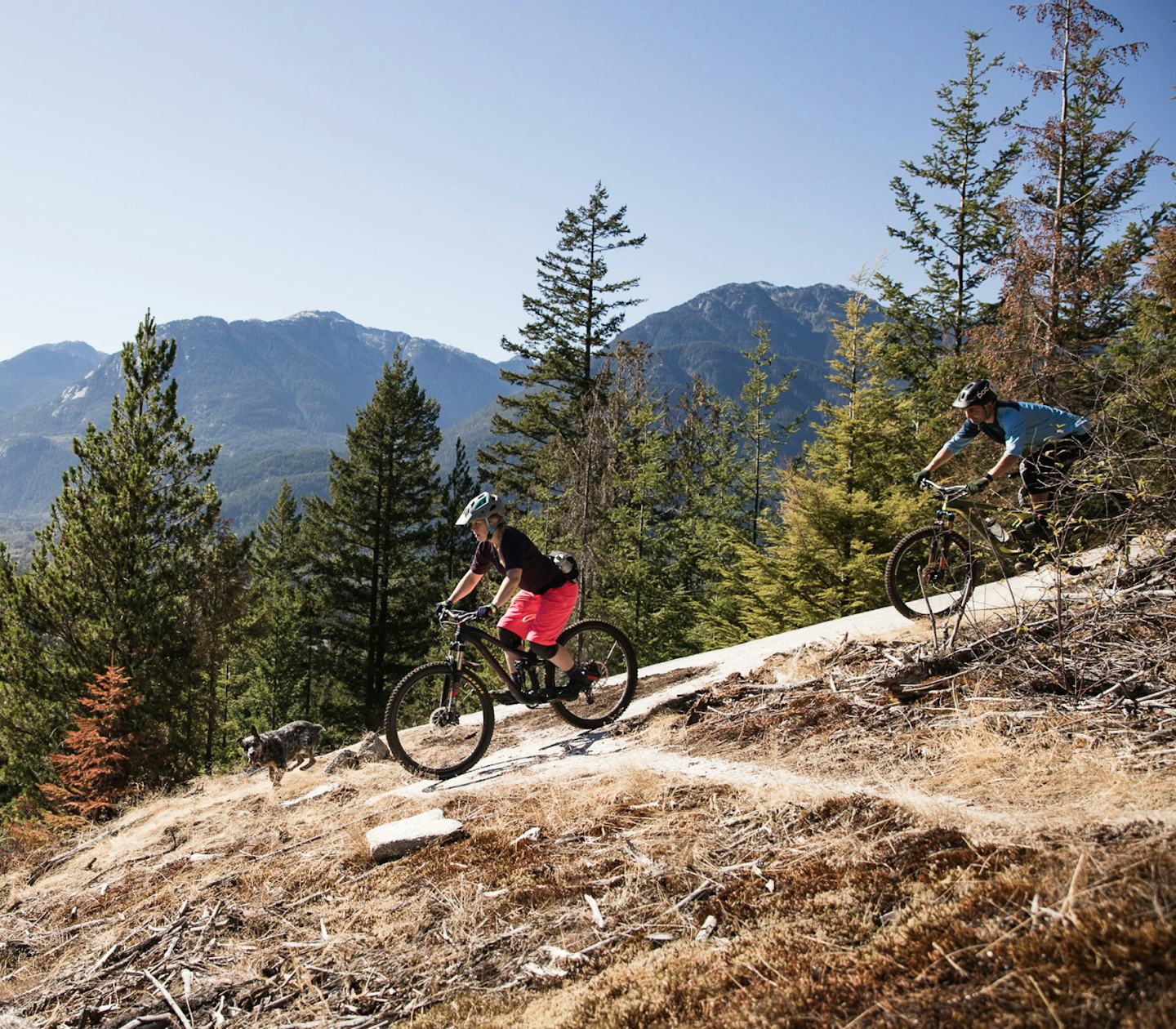 Careers
The fact VentureWeb's world headquarters are located in Squamish, BC is no coincidence. We are wedged between Vancouver's digital hub and Whistler's world-famous stomping grounds. Our brand new 2,000 sq. ft. studio space is just minutes from all kinds of adventures.
We believe that our relationship with the community is truly symbiotic. People who choose Squamish are choosing a certain lifestyle. VentureWeb augments this lifestyle with a real-world career opportunity minus the commute.
As a collective group, we individually provide hundreds of volunteer hours each year to community organizations such as Spearhead Huts, Squamish Search and Rescue, SORCA and The Squamish Hospital Foundation.
Squamish is awesome! It is inspiring and rewarding to work with people who share the love of our home and community every day. We're always on the lookout for talented people to join our team. If you don't see a position listed below that's a match, but you feel like you have something to offer, please send us an email at [email protected]. We'd love to hear from you.
Current Opportunities: