Field Notes

2023-10-26
Mountainfilm on Tour in Squamish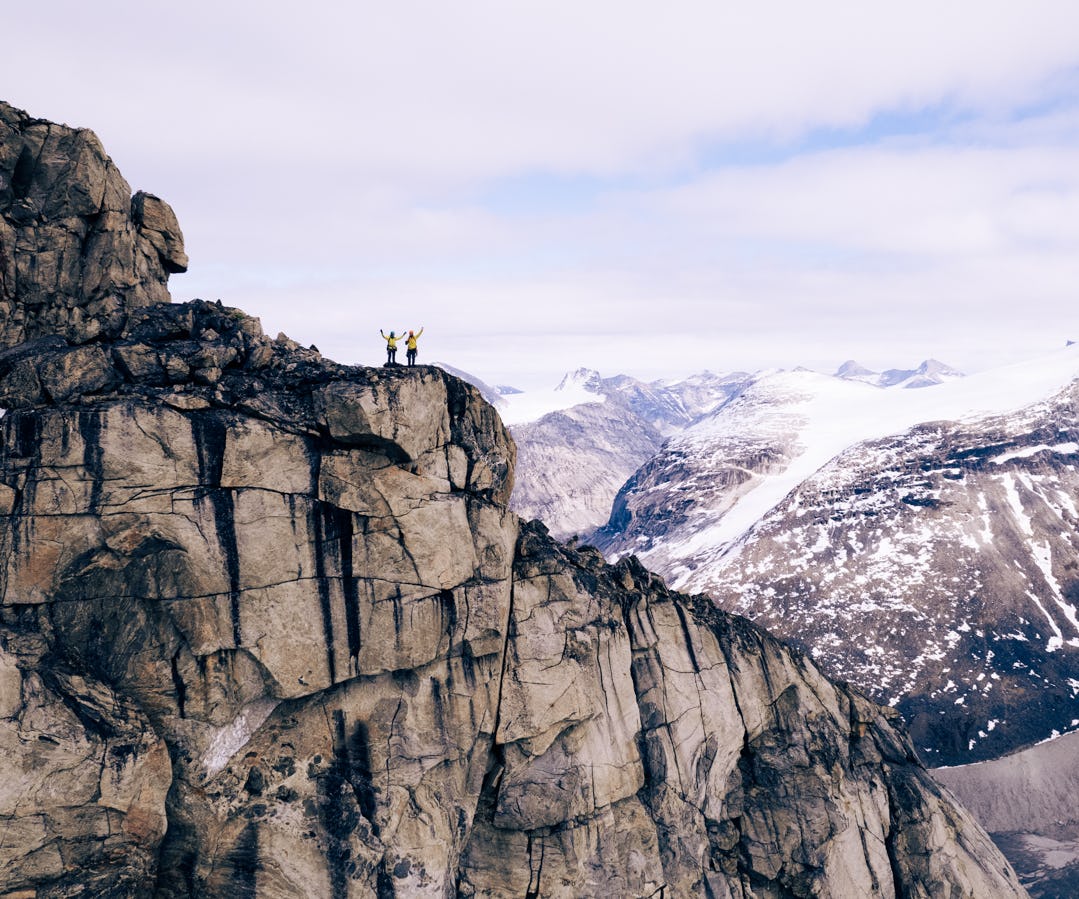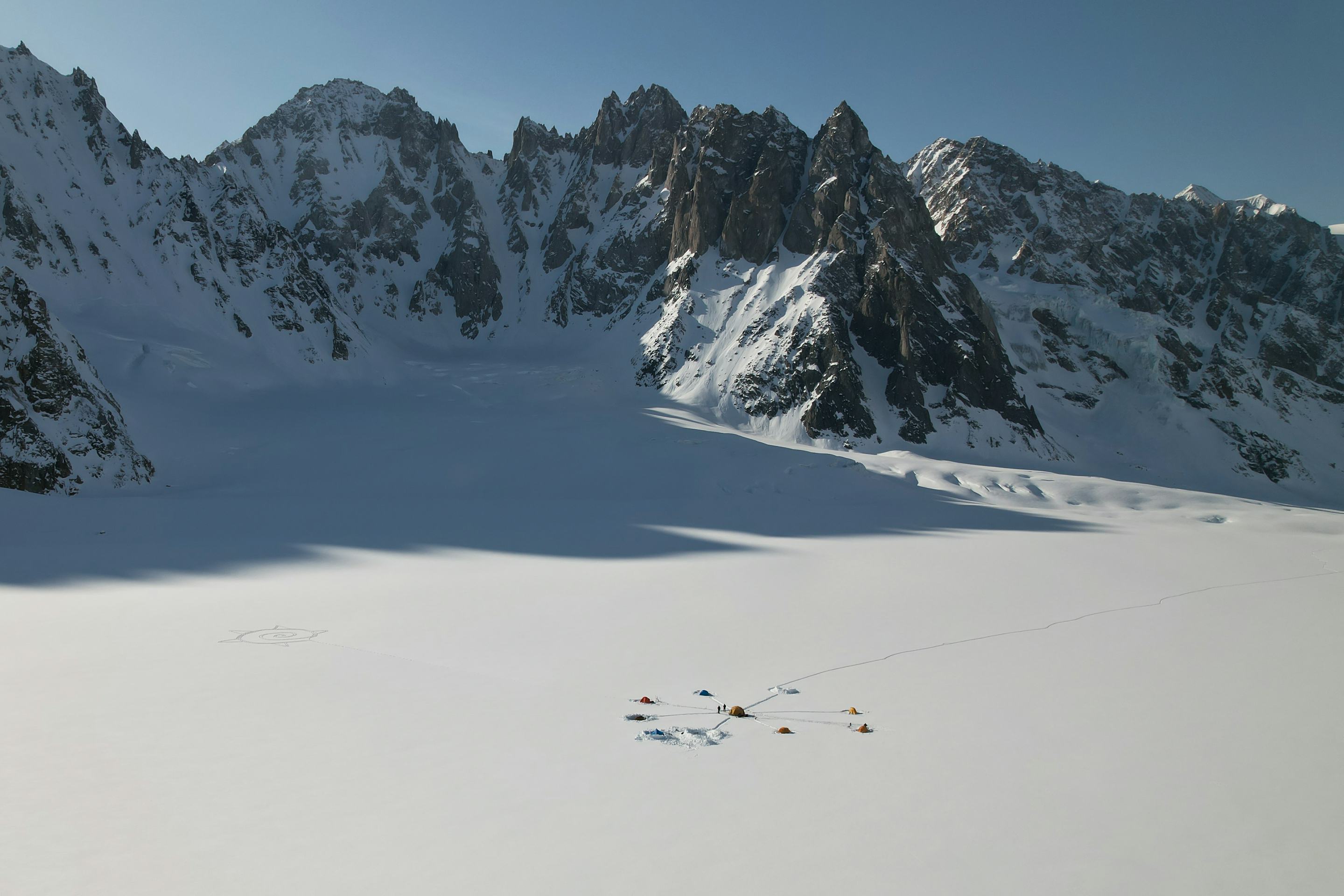 Mountainfilm on Tour Returns to Squamish, November 18th 2023.
Mountainfilm is an annual film festival held in Telluride Colorado that showcases stories of high adventure, environmental and social justice issues. A selection of films then tour around the world, with grassroot events packed with engaged adventure lovers from Chamonix to Tokyo.
This year's Mountainfilm on Tour stop in Squamish will include a selection of short films, including local Sea to Sky film makers and athletes. Festival goers are invited to partake in delicious food and drinks. There will be a silent auction and door prizes with all funds raised going to support our local Squamish Search and Rescue team.
At nearly two and a half hours long, the matinee show will start at 3pm and the evening show starts at 7pm. The ticket price has been reduced this year to $30 for the matinee show and $40 for the evening show. Seats are limited so people are encouraged to get their tickets early to avoid disappointment. Tickets can be purchased in person from Urban Alpine in Garibaldi Village or Valhalla Pure in Squamish or online at Canada Helps. 
Squamish Search and Rescue
Squamish SAR (SSAR) is a community-based 100% volunteer organization that provides ground and inland water search and rescue services, wilderness public safety, emergency services and public education. Funds raised go directly towards equipment, gear, transportation, training, technology and other vital supplies required to support all rescues and tasks attended to throughout the Sea to Sky Corridor.
Mountainfilm
Founded in 1979, Mountainfilm is one of America's longest running film festivals. The mission of Telluride Mountainfilm is to use the power of film, art and ideas to create a better world. VentureWeb has been proud supporters of Mountainfilm since 2011.