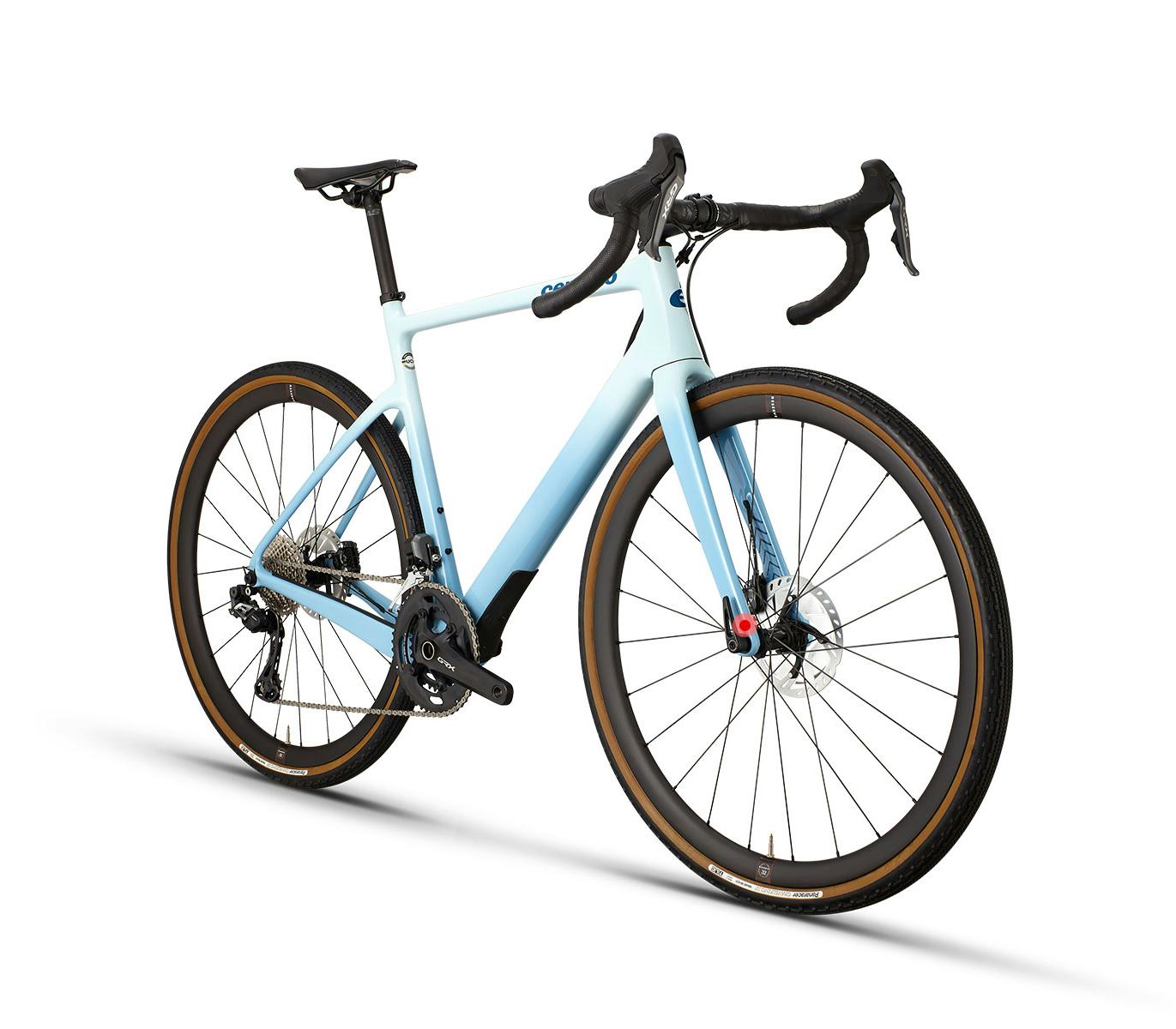 Expertise - Cycling Expertise
Mountain Biking
At VentureWeb, we're trailblazers when it comes to understanding the heart-pounding excitement of mountain biking. Our commitment to the industry means we speak your language. From full-suspension to hardtails, we know that every switchback, every rock, and every descent counts. We curate a selection of mountain bikes that match your passion for adventure, ensuring you're equipped to conquer the gnarliest trails and explore the untamed wilderness.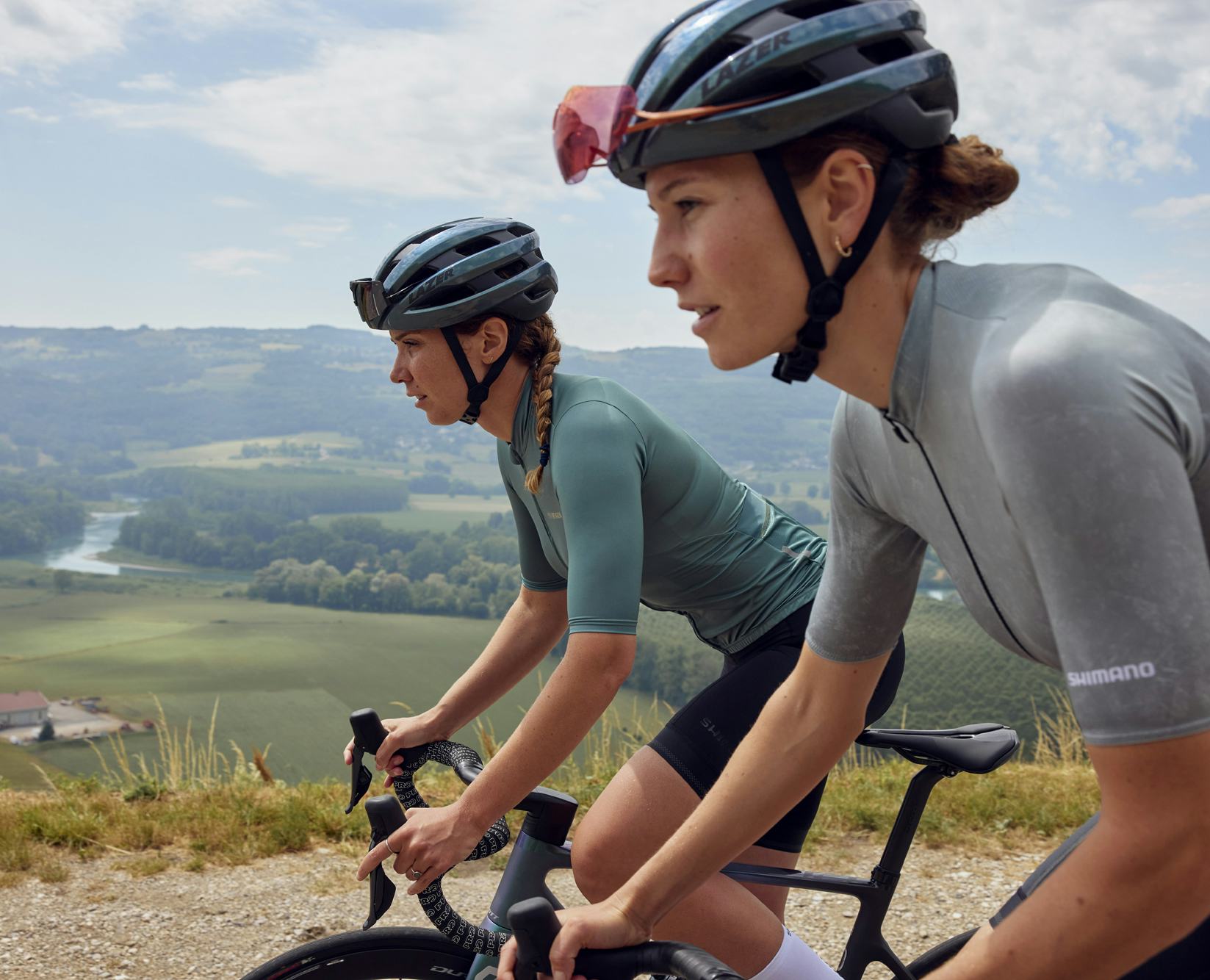 Road Cycling
Road cycling is an art form, and we're your canvas. Our obsession with engineering and bike design means we're in sync with the road biking community's relentless pursuit of excellence. From aero frames to lightweight components, we understand that every gram matters. That's why we offer a meticulously curated range of road bikes that embody the perfect blend of speed, agility, and precision, ensuring you feel the thrill with every pedal stroke.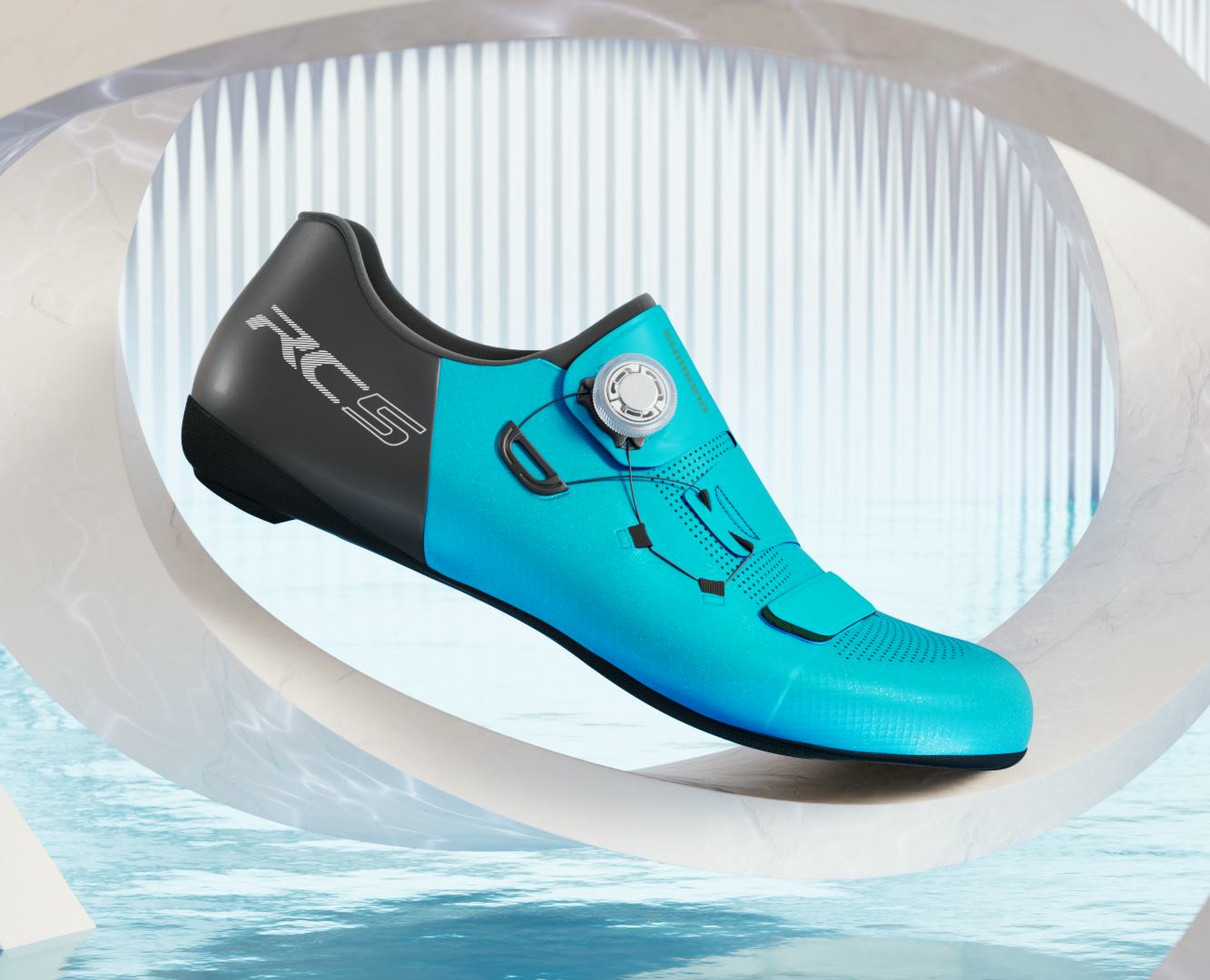 Cycling Apparel
Cycling is about more than just the bike; it's a lifestyle. Our dedication to understanding consumer trends means we bring you the latest in cycling apparel. From sleek helmets that balance safety and style to performance-driven shoes that enhance your ride, we've got you covered from head to toe. We're here for the bike nerds who appreciate the finer details, who understand that the right gear can make all the difference on your journey.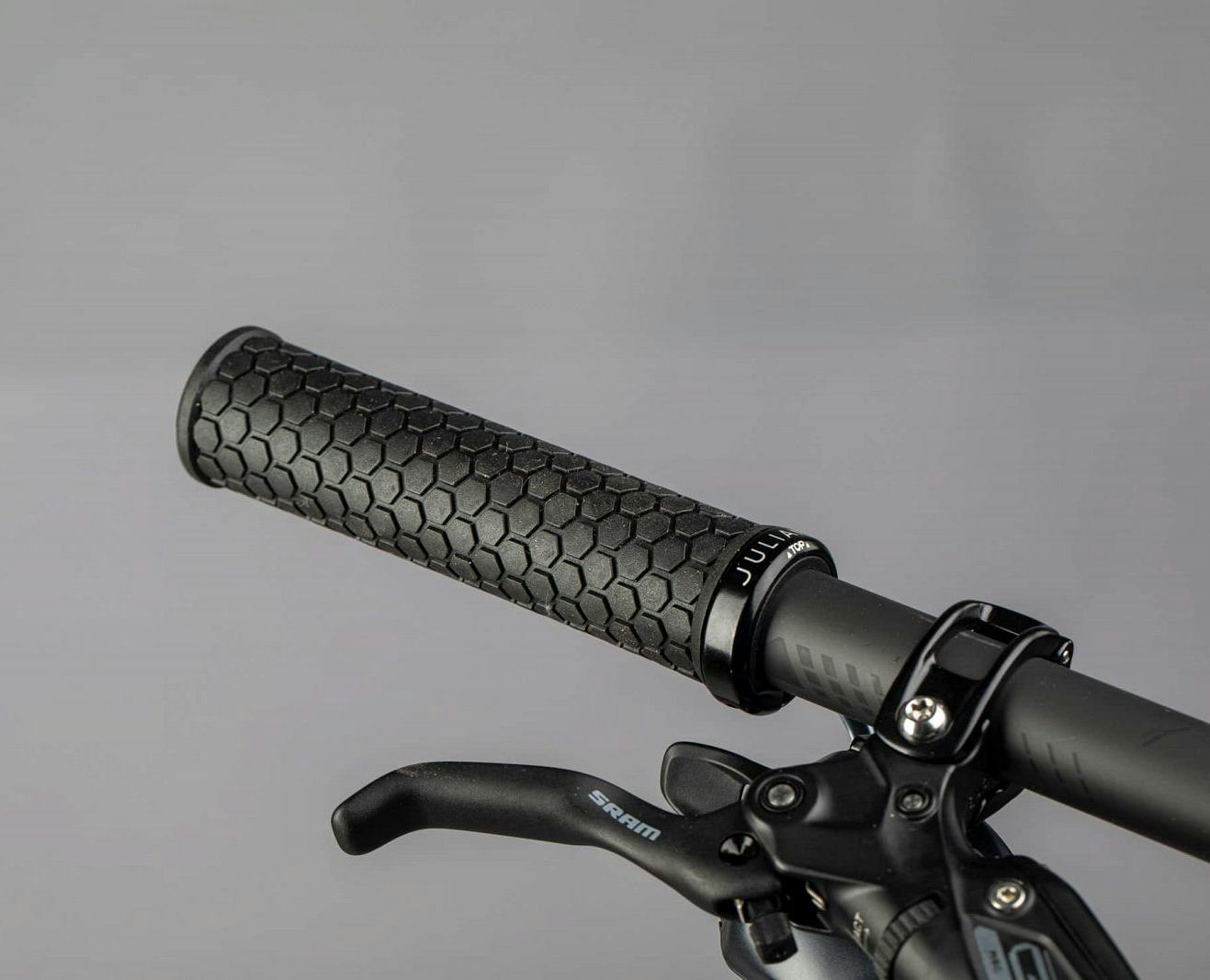 Components and Accessories
For the bike nerds who believe that the devil is in the details, we're your sanctuary. Our commitment to precision means we appreciate that every carbon fiber weave, every alloy, and every gear ratio can define your ride. We've meticulously curated a selection of components that deliver uncompromising performance and allow you to fine-tune your bike down to the smallest detail, ensuring that every ride is a masterpiece of engineering.
Cycling Experiences
Cycling isn't just a sport; it's a passport to adventure. Our dedication extends beyond gear, encapsulating the spirit of exploration. We understand that cycling tourism and experiences are about creating lasting memories. From breathtaking mountain trails to scenic road routes and immersive biking tours, we offer a gateway to a world of cycling adventures. Join us in discovering new horizons, where every pedal stroke is a journey into the unknown.
At VentureWeb, we're not just another digital agency in the cycling industry; we're the home for bike aficionados, the place where passion meets precision. From the meticulous bike nerds who agonize over every gram of weight to the casual riders who crave the thrill of the trail, we understand you because we are you.
Cycling Industry Insights: Our commitment to this exhilarating world runs deep. We breathe, live, and ride within the cycling industry, making us not just spectators but active participants. We immerse ourselves in the pulse of the industry, from the latest mountain and road bike innovations to the avant-garde in cycling apparel and accessories. Our knowledge is your assurance that you're navigating a curated space fueled by a profound understanding of what drives cycling enthusiasts.
Precision in Bike Engineering: At VentureWeb, we speak the language of bike engineering fluently. We know that every gram, every curve, and every carbon fiber detail can mean the difference between a good ride and an extraordinary one. That's why we're dedicated to showcasing products and designs that represent the pinnacle of precision and performance. Our platform is your gateway to the cycling world's engineering marvels.
Consumer Trends and Beyond: We're more than trend followers; we're trendsetters. We recognize that the cycling community is a diverse tapestry of dreams, desires, and aspirations. That's why we curate an ever-evolving selection of biking tours and experiences, helmets, shoes, and components that cater to every rider's unique journey, whether you're a weight-obsessed road warrior or a trail-loving adventurer.
Obsessive Attention to Detail: For the bike nerds who meticulously dissect every component, we salute you. We understand the obsession because we share it. That's why our platform isn't just about products; it's about celebrating the intricacies and nuances that make cycling an art form. We're the sanctuary where every detail matters and where you'll find like-minded individuals who share your passion.
VentureWeb is your digital companion on the road, the trail, and beyond. We're your partners in precision, your guides to innovation, and your fellow bike nerds. Join us in exploring the cycling world, where every gram counts, every design flourish matters, and where your obsession is not just understood but celebrated. Let's ride together into a world of cycling excellence.
Our Services
Elevating the standard with every initiative.
Strategy
We're the guides that drive your brand forward. We align with the broader objectives and listen closely to identify the gaps and opportunities. We're innovative partners, keepers of your strategy and have the tenacity to ensure your business goes in the right direction. 
Strategic planning leadership
Go-to-market strategy
Brand strategy & development
Content strategy
Creative & Design
We love solving big problems and thrive when we're creating digital experiences that marry considered functionality with compelling design. Thoughtful user experience (UX) builds upon the strategic foundation to deliver an experience that inspires engagement and ultimately converts.
Wireframing
Information Architecture
Creative design & direction
UI & interaction design
Accessibility
Copywriting, photography & video
Technology
VentureWeb is known for bringing transformative experiences to life online. Whether it's building product configurators, applications, or content-rich responsive e-commerce, our code is built for performance and longevity. With our team of dedicated, in-house engineers and developers, we can help businesses expand online growth, boost the bottom line, and drive customer value.
Custom web & app development
Headless development
Enterprise e-commerce development
Booking & reservations systems
CRM, ERP & API integrations
Custom CMS development
Multi-region/currency platforms
B2B, Pro & EP solutions
Shopify Plus optimization
Growth
We believe that effective digital marketing is more of a marathon than a sprint. As Google and Facebook Agency Partners, we have the access and knowledge to apply the latest technologies from the world's largest platforms. We create customized campaign goals and monitor and track performance, while optimizing frequently, with easy-to-understand reports and dashboards. 
Search engine optimization
Search engine marketing
Social marketing
Data & analytics configuration
Performance reporting
Email marketing & CRM
Online campaigns & contests
Google Analytics 4 configuration
Featured Work
Take a look through our range and if you want to try something on we'd be happy to get you in for a fitting…